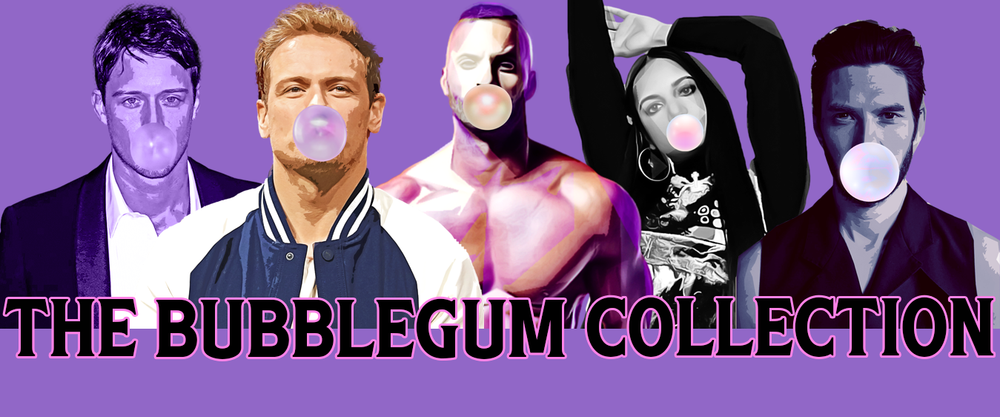 The Bubblegum Collection is EXCLUSIVE to Fandom-Made.
It features actors or iconic characters simply blowing a bubble.
Shop Collection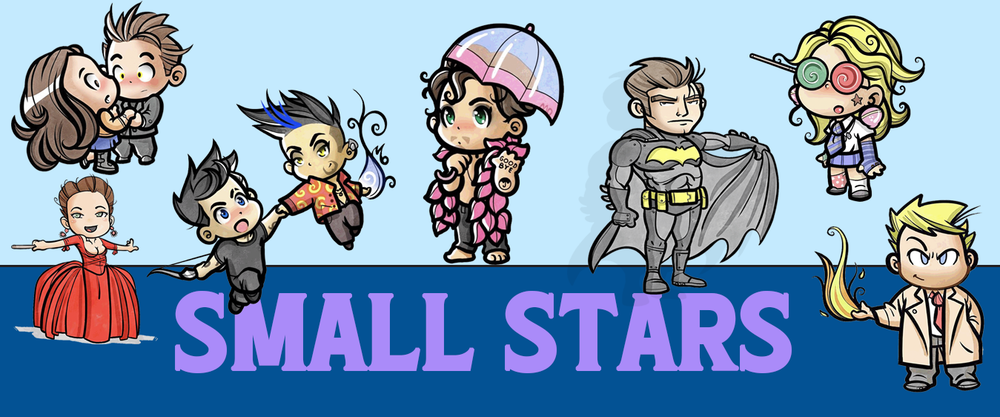 Small Stars
Collection.
It all started with our Small Stars Collection. The Small Stars are our version of the best of the best. Cute chibi-like versions of some of the best (and under-promoted) characters from all over the fandom universe.
Shop Small Stars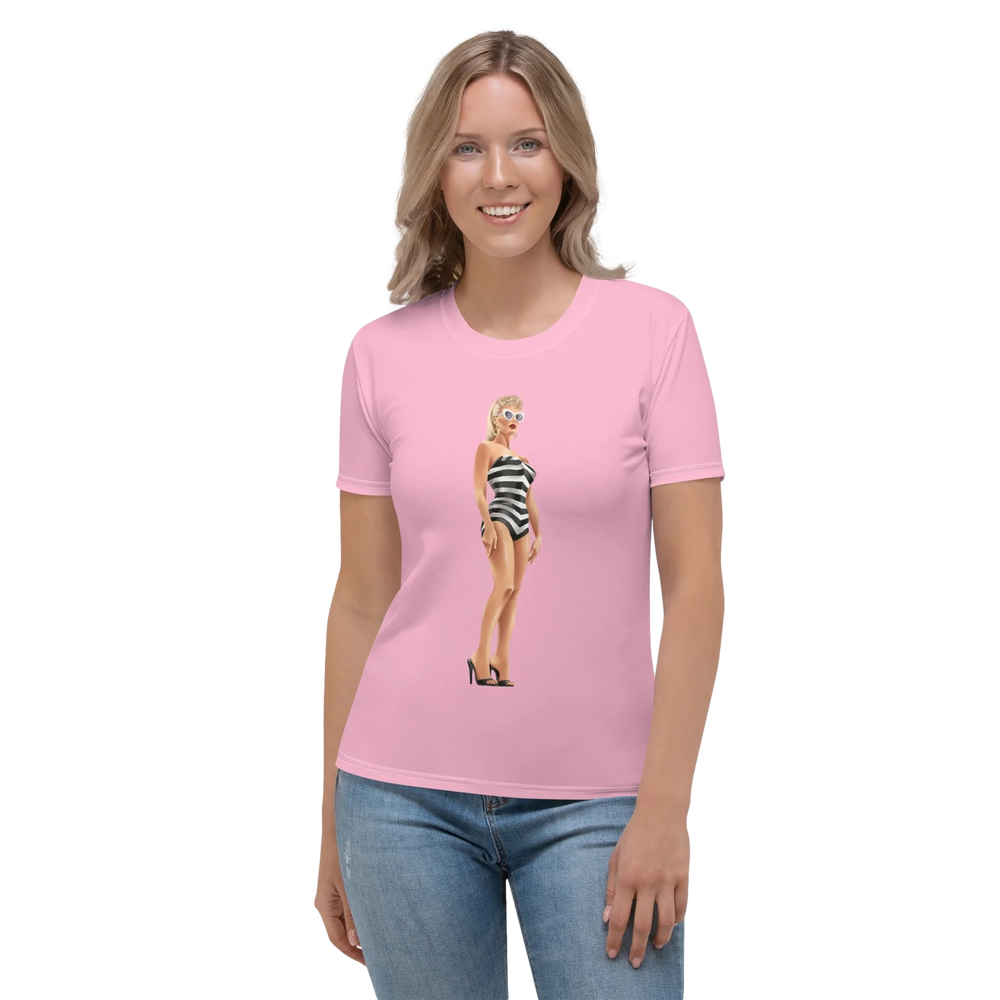 The Barbie Movie Collection
Get ready for the Barbie summer. Our Barbie Movie collection is here!
The Barbie Movie